Traditonal Thai Massage is a intense and active form of massage which is one of the branches of Traditional Thai Medicine. This massage is performed in comfortable clothing which allows for movement. Traditional Thai Massage involves stretching and deep massage and you are put in yoga-like positions during the course of the massage. A great form of massage which is recommended at least two times a month.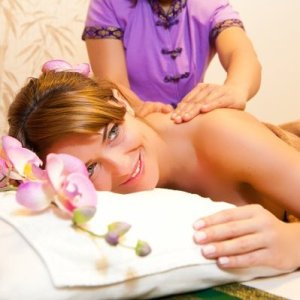 Masaż z użyciem olejku kokosowego to niezwykle relaksujący oraz aromatyczny zabieg. Uśmierza ból ramion, karku, szyi, pleców oraz nóg. Dodatkowo olejek kokosowy  zapewnia nawilżenie oraz ujędrnienie skóry.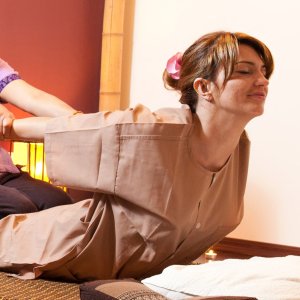 Intensywny i głęboki masaż, podczas którego uciskane są określone punktu na ciele począwszy od stóp a kończąc na głowie. Technika masażu łączy elementy akupresury oraz jogi. Masaż tradycyjny, zwany również klasycznym, jest wykonywany w specjalnym ubraniu pozwalającym na swobodę ruchu.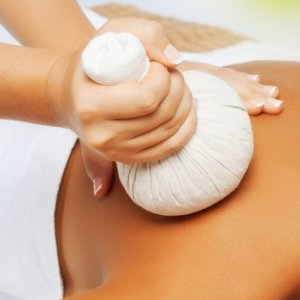 Thai Hot
Herbal Stamps Massage
Niezwykle aromatyczny masaż wykonywany za pomocą podgrzewanych bawełnianych woreczków wypełnionych ziołami, olejkami eterycznymi oraz przyprawami z Tajlandii. Masaż stemplami relaksuje, wzmacnia odporność i usuwa toksyny z organizmu.
Take advantage of the promotion or give Thai massage
as a gift to your relatives